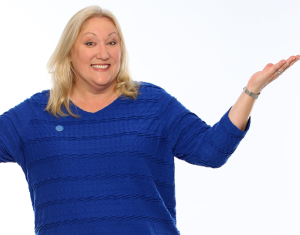 Monica Estrella
Adjunct Professor of Entrepreneurship
Joined the Entrepreneurship Team in 2003
Monica Estrella has a wealth of experience, knowledge and motivation in promoting entrepreneurship. Her experience over the years includes business ownership, small business consulting to over 1500 businesses, speaking and instructional engagements, White House Briefing speaking engagements, and international economic delegate projects. Monica has helped start various programs throughout the Inland Empire including the Distribution Management Association's Scholarship and Internship Programs and the IECE Fast Pitch competition at CSUSB. As an educator she served as the Director of the Integrated Technology Transfer Network and Assistant Director for the Inland Empire Center for Entrepreneurship's (IECE) at CSUSB until her retirement in 2016. Monica earned her BA in Small Business Management and an MBA in Entrepreneurship both at CSUSB and is currently pursuing a doctorate degree in entrepreneurship.
Research Interests:
Entrepreneurship pedagogy.
Most Admired Entrepreneur:
Tim and Karrie League, Alamo Drafthouse. and Dick Cabela, Cabela's.
Awards & Recognition:
California Small Business Development Center – Outstanding Financial Services Award
City of Rancho Cucamonga – Office of the Mayor – Proclamation for "Commitment to Economic Development in Rancho Cucamonga and the Inland Empire
Cal State University San Bernardino – American Marketing Association – "Outstanding Marketer" Award
National Association of Women Business Owners (NAWBO)