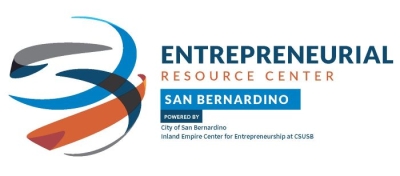 NEW ERC San Bernardino Location
The newly created Entrepreneurial Resource Center (ERC) in downtown San Bernardino's Chase building, led by CSUSB's Inland Empire Center for Entrepreneurship (IECE), and powered by The City of San Bernardino will provide an easily accessible hub for small business support services, centrally located within our two counties. Business development support for startups and existing businesses alike - The Entrepreneurial Resource Center (ERC) will host program offerings by bringing together a wide range of entrepreneurial support organizations to provide training, technical assistance, and access to resources for small business owners and entrepreneurs in the Inland Southern California region.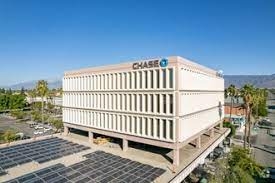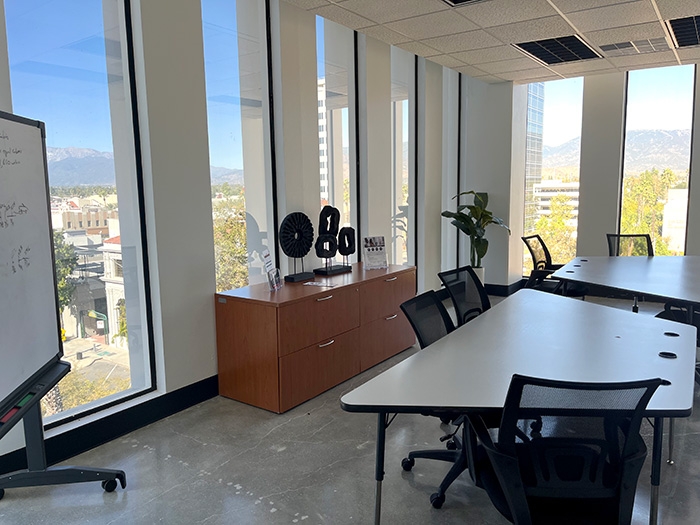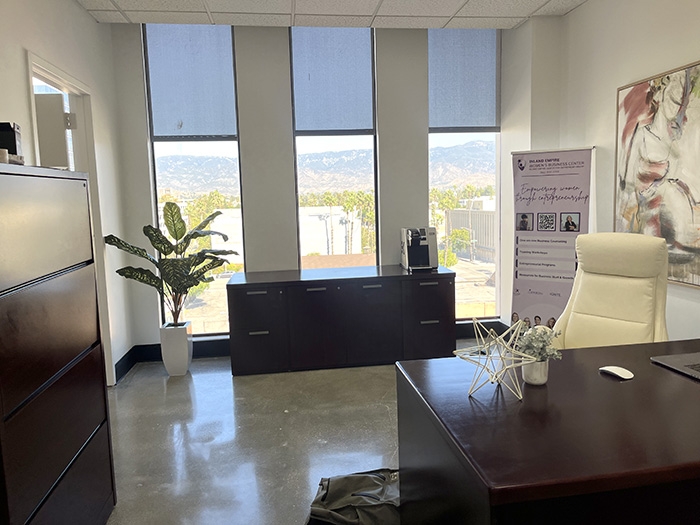 Discover the ERC Service & Program Providers
The ERC, at its core, will provide both short and long-term business counseling and training services from programs such as the Inland Empire Small Business Development Center (IESBDC), Inland Empire Women's Business Center (IEWBC) that will assist business owners at every stage of development, from startup to growth. In addition, we will provide a range of specialized programs and services. Including, but not limited to, areas of focus such as licensing, permitting, legal references, access to capital, potential grant opportunities, and workforce development.
Become an ERC Affiliate Service Provider
We are always seeking smart and effective support services for the entrepreneurs and small business owners of the Inland Empire!
Specifically we are classroom-based business skills training programs targeted toward companies owned by minorities, women, veterans, and other underrepresented microentrepreneurs. Training will work to deliver relevant skills for the ever-evolving set of problems microentrepreneurs face. The program can be for startup entrepreneurs who want to participate in local marketplaces (farmers markets), online e-commerce platforms, or service providers. In addition, the program can target existing small businesses if the program can deliver measurable results.
Does that sound like you and your organization? Then please we encourage you to submit a proposal...
ERC Affiliate Application
The Entrepreneurial Resource Center (ERC) Affiliate program is looking for organizations for the purpose of small business training and entrepreneurial enhancement programs and resources. The ERC may support your programs' efforts with space for training or operations (where available), marketing support, client registration and tracking, and operational funding. If you or an organization you work with currently support small business initiatives and would be interested in becoming an affiliate partner, please submit your proposal
Service Objectives & Expectations of Our Partners:
• Ensure that all current and aspiring small business owners have consistent access to the resources they need to start and grow their businesses.
• Provide long-term small business support that ensures sustainable success.
• Address disparities in small business ownership and entrepreneurship by focusing on Latinos and others from underrepresented groups.
• Increase coordination and collaboration among entrepreneurial support organizations working within the region to establish a clear and easy-to-access continuum of support for entrepreneurs and small business owners.
ERC Affiliate Application