See Which Entrepreneurial Path is Right for You...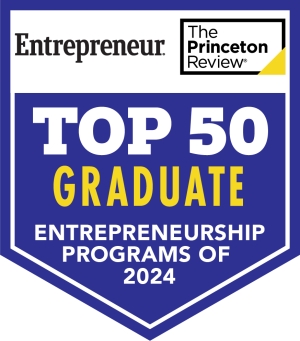 The CSUSB School of Entrepreneurship provides academic opportunities that foster student development through experiential learning. With a strong foundation of core classes and a variety of electives, you will learn to navigate your own path as an entrepreneurial leader. Discover your full potential as we guide you through the process of creating, launching and managing a business venture! Students, regardless of the career path they choose, will be able to use key entrepreneurial competencies and apply the entrepreneurial mindset in any context!
Why Entrepreneurship? Explore the 5 Reasons Why You Should Study Entrepreneurship at CSUSB!
Find the program that best meets your needs:
CSUSB Students - Come and Kick Our Tires!
Entre Quick Links