High School Students - Get A Taste of Entrepreneurship and the College Experience This Summer!
A truly unique opportunity for high school students to learn about entrepreneurship in a college setting, working with the faculty of a TOP 35 Globally Recognized Entrepreneurship program! Join us this summer and stay 2 nights on campus at CSUSB and engage in fun activities, meet alumni and local entrepreneurs, and learn & explore the fundamentals of entrepreneurship! Enroll today in one of the two sessions offered this summer!
Learn & Explore the Fundamentals of Entrepreneurship
14 hours of instruction and experiential learning
75 minute campus tour
All participants stay in our on campus student housing
Mindset - how to Think Like An Owner!™
Where do ideas come from - problem-solving, creativity, and innovation
Power of customer feedback/ validation - vetting your idea
Choosing the right startup model for your venture
Identifying the right startup resources
Avoiding the rookie mistakes
Learning takeaways & engaging events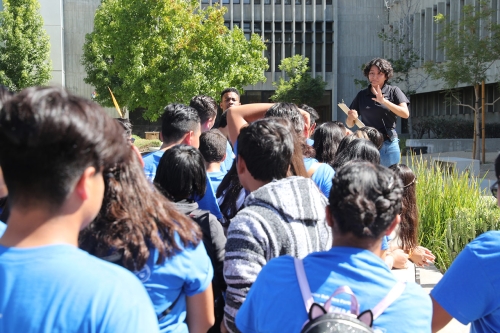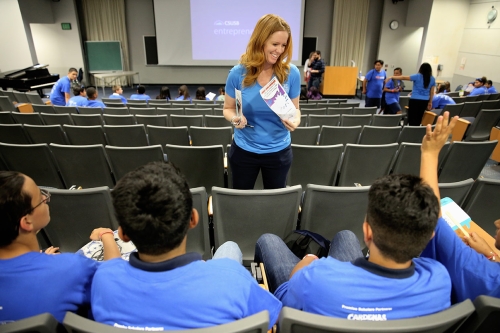 Dates for Summer 2020 to be announced!
*
indicates required field.