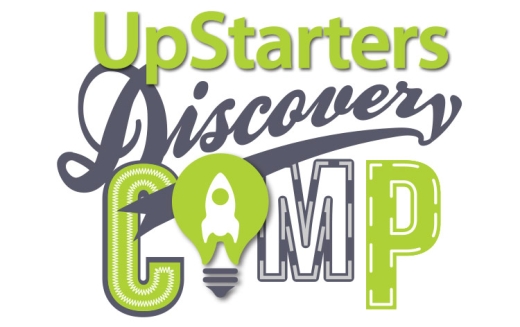 2022 UpStarters Virtual Discovery Camp! Coming this June!
High School Students - Get A Taste of Entrepreneurship This Summer!
June 21st - June 23rd Virtual Instruction AND... EITHER June 24th LIVE @ the CSUSB Campus OR June 25th LIVE @ the Palm Desert iHub!
A truly unique opportunity for high school students to learn about entrepreneurship, working with the CSUSB Entrepreneurship faculty of a TOP 35 Globally Recognized Entrepreneurship program!
Join us this Summer and engage virtually with CSUSB Entrepreneurship program to learn & explore the fundamentals of entrepreneurship! With four days filled with video instruction and LIVE interactive sessions you will get 20 hours of intense entrepreneurial insights, develop skills to learn to Think Like an Owner™, discover how to launch your dream venture and what it means to live and breathe innovation!
Through LIVE virtual sessions come and meet some current CSUSB students and alumni, hear about their college experiences and learn some insider tips for getting the most out of your future collegiate adventure! You will also have the opportunity to engage with real, local successful entrepreneurs from different industries. You will get the chance to hear about their stories of success and struggle, ask them directly about their success methods, and soak up their influence - not a chance you get everyday!
A very unique opportunity for high school students in the Inland Empire to get a Taste of Entrepreneurship from the battle-tested faculty of a TOP 35 Globally Recognized Entrepreneurship program!
Why STE[E]M needs that second "E" for Entrepreneurship! Students who have experience or are considering a STEM focused education can expect to gain an advantage with the UpStarters Virtual Discovery Camp delivered by the CSUSB Entrepreneurship program. The power to innovate – to use technical skills and knowledge to generate unique solutions – happens through the power, mindset and implementation of entrepreneurship! Establishing real-world advances from science, technology, engineering and mathematics (STEM) is a powerful catalyst for endless enterprising applications. Students must learn the skills necessary in how to bring those advanced STEM concepts from imagination to reality by means of innovative solutions – that is entrepreneurship!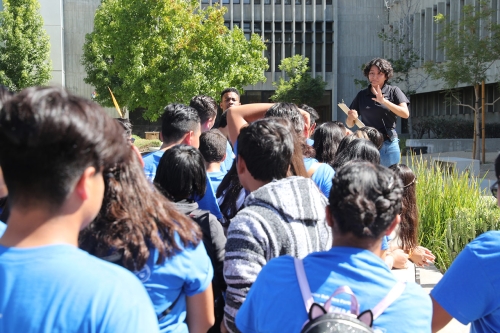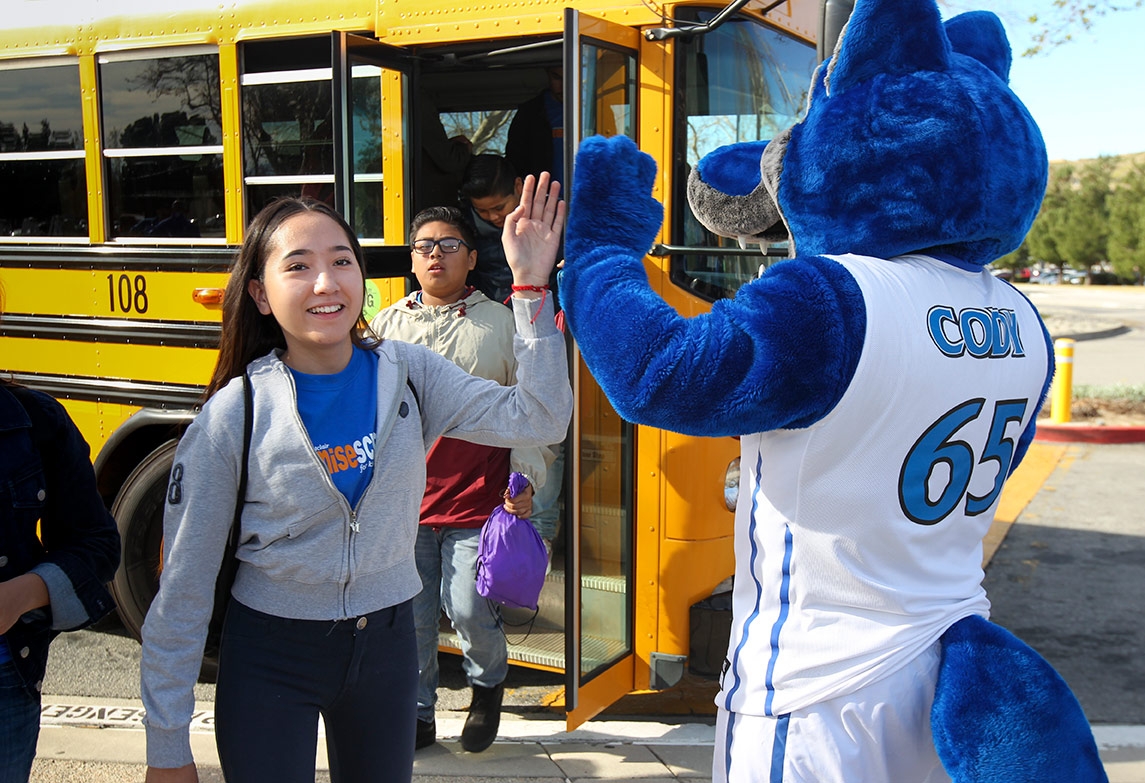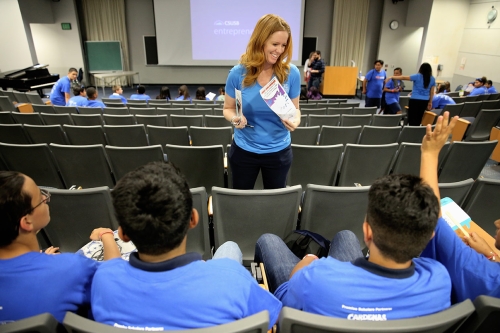 Learn & Explore the Fundamentals of Entrepreneurship
20 hours of video and virtual live instruction and experiential learning
Mindset - how to Think Like An Owner!™
Meet and virtually interact with successful local entrepreneurs!
Where do ideas come from - problem-solving, creativity, and innovation
Power of customer feedback/ validation - vetting your idea
Choosing the right startup model for your venture
Identifying the right startup resources
Avoiding the rookie mistakes
Learning takeaways & engaging events
QUESTIONS: For detailed questions or assistance throughout the registration process, please contact Stacey Allis at 909/ 537-3217 or via email at stacey.allis@csusb.edu for any questions, cancellations or concerns.