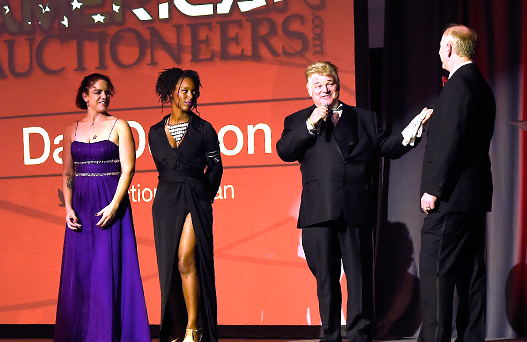 Entrepreneurship Student Scholarship Support Opportunities
The CSUSB School of Entrepreneurship aims to provide students with the resources needed to succeed. For eligible students, this includes financial assistance in the form of scholarships. There are several opportunities in this area, so be sure to check out all the options available specifically for entrepreneurship students and access additional information to scholarship through our CSUSB Financial Aid Office!
Spirit of the Entrepreneur Scholarship
Each year, the Inland Empire Center for Entrepreneurship (IECE) at CSUSB awards approximately $10,000 in scholarships to our most promising and inspiring student entrepreneurs! Over the past 15 years, that has resulted in more than $200,000 in support to help undergraduate and graduate entrepreneurship students fulfill their dreams of receiving a college degree. Funded by donations from faculty, staff, alumni, and successful entrepreneurs from throughout the Inland Empire, the Spirit of the Entrepreneur Scholarships, helps to launch students into successful entrepreneurial ventures after graduating from CSUSB. In 2018-19, the average scholarship award was $3,400.
Applying for the scholarship is simple - all that is required is to complete the financial aid application through the CSUSB Financial Aid office by the designated deadline each academic year. As a part of that application, you need to fill out the information requested in regard to the entrepreneurship scholarship. This is not a need-based scholarship, but does require the student to have a cumulative GPA of 2.5 or better and be enrolled (or committed to enrolling) in Entrepreneurship as a concentration (Business Administration) or minor (all majors on campus can select this).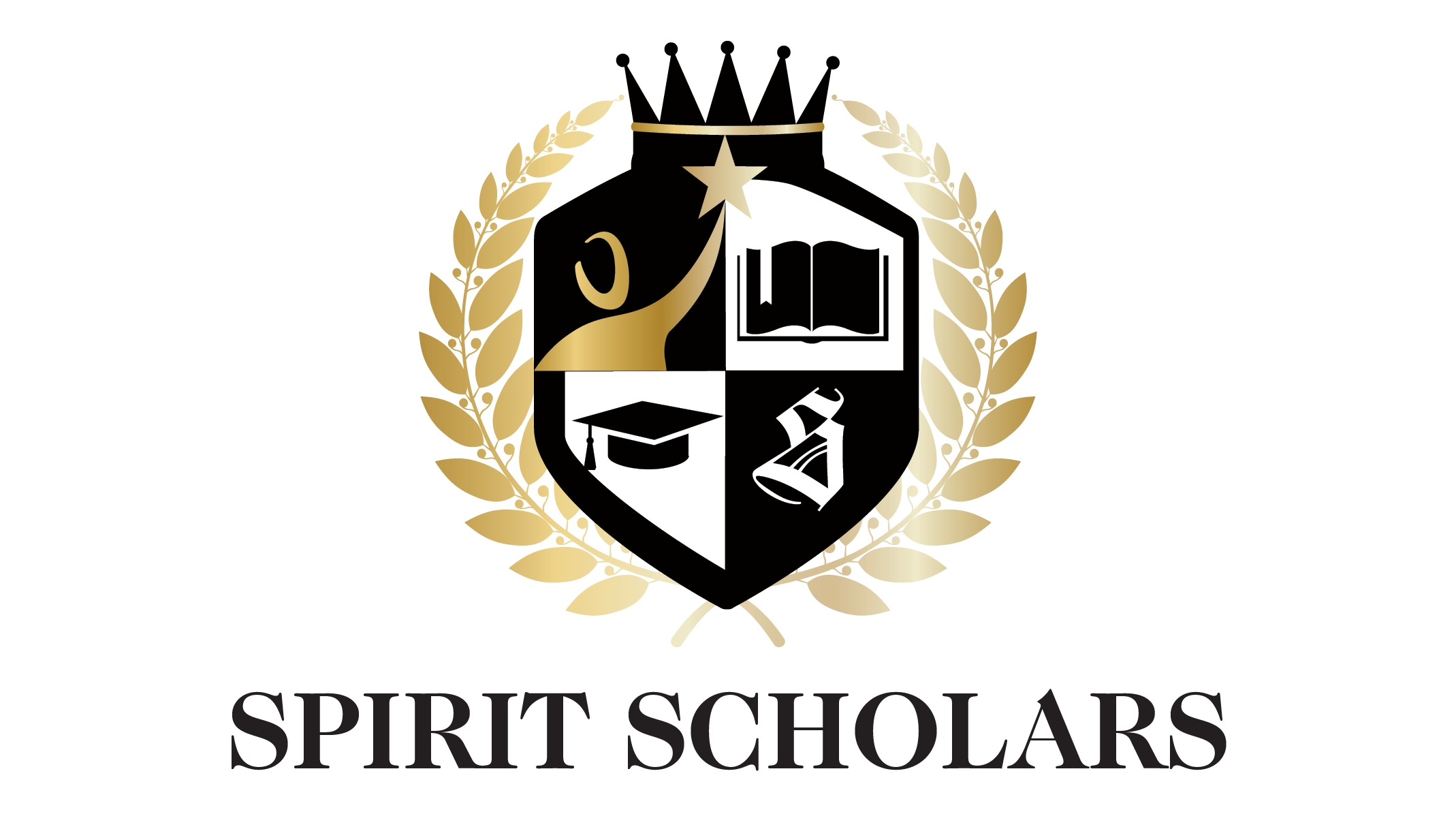 Give to the Spirit Student Scholars
If you would like more information about the Spirit of the Entrepreneur Scholarship or you would like to contribute to the fund, please contact Dr. Mike Stull at 909-537-3708 or mstull@csusb.edu.
Additional Scholarship Opportunities
Charles and Shelby Obershaw Endowment for Student Success – Entrepreneurship - This scholarship provides support to students living in San Bernardino that are enrolled in the Entrepreneurship program. Application is through the CSUSB Financial Aid Office by the designated deadline each academic year. As a part of that application, you need to fill out the information requested in regard to how your role as an entrepreneur will impact the City of San Bernardino.
Sigma Nu Tau Scholarship Program - The Entrepreneurship Honor Society is providing $1,250 to four students nationwide. This is only available to Sigma Nu Tau members and the deadline for application is October 17, 2018. For more information, email entre@csusb.edu.
National Association of Women Business Owners (NAWBO) Entrepreneurial Spirit Scholarship - With a minimum award of $500, this scholarship is offered to eligible female high school seniors and college students who have demonstrated entrepreneurial talents and live in the State of California.
GreenPal Business Scholarship - A highly competitive $2,000 scholarship, this is awarded to one student each year. Be sure to apply for this essay-based scholarship in the Summer season.
SquareFoot Scholarship - With an award ranging from $500 to $3,000. Application window is from July 1 to October 30.
Jack H. Brown College List of Scholarships
Access the Jack H. Brown list of Scholarships Listings to see where additional opportunities may be available to to financially assist you in your academic journey.