IECE Impact Report
The Inland Empire Center for Entrepreneurship (IECE) at California State University, San Bernardino (CSUSB) delivered significant Impact in 2022! Our results in 2022 show that the IECE continues to have a growing and impactful economic presence in the region through our key programs.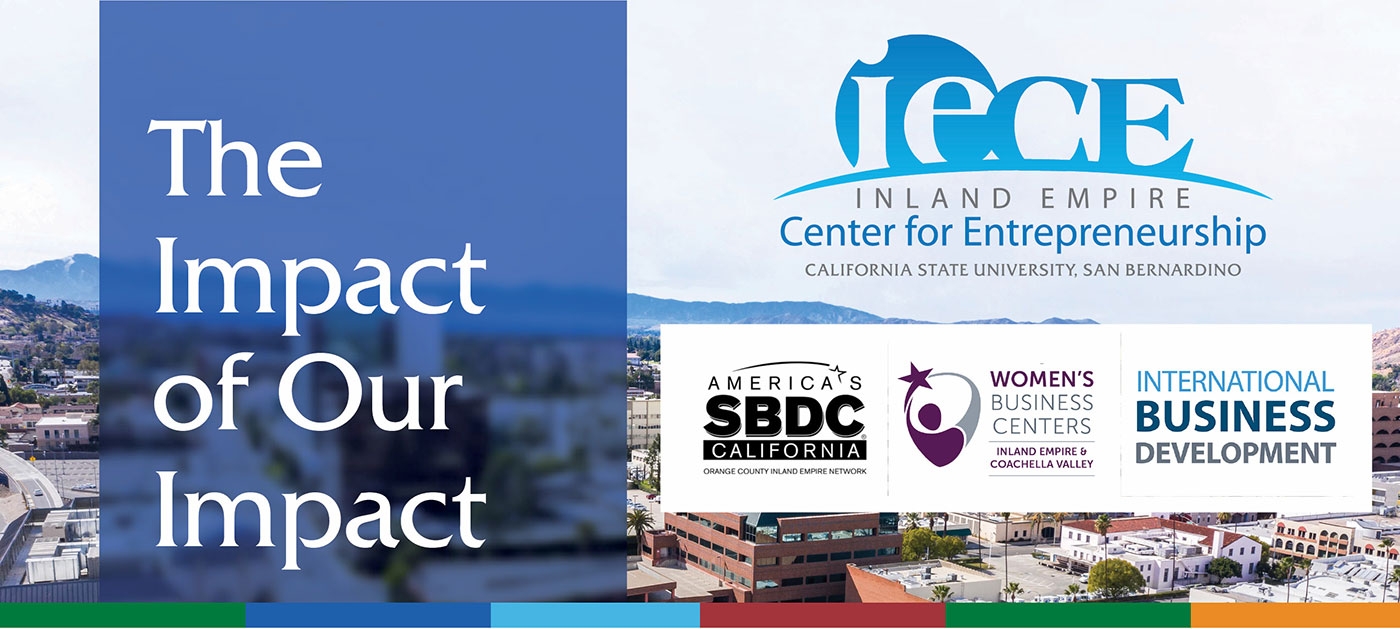 Among the findings is that in 2022, the IECE had a total net positive economic contribution of nearly $130 million when the total loans, contracts, and exports are combined. IECE was also responsible for assisting in nearly $17 million total sales increases in 2022. "That's the direct economic impact, that doesn't account for any multiplier effects," said Mike Stull, Director of IECE.
2022 Programs & Initiatives
The core focus of the IECE is to provide innovative programs and educational resources to entrepreneurs and small business owners throughout the Inland Empire. The following programs and initiatives were introduced in 2022 to address distinct service gaps, based on the in-depth research findings and survey conducted for the 2021 State of Entrepreneurship report.
Our 2022 Client Success Stories
Top Tier Dedicated Partners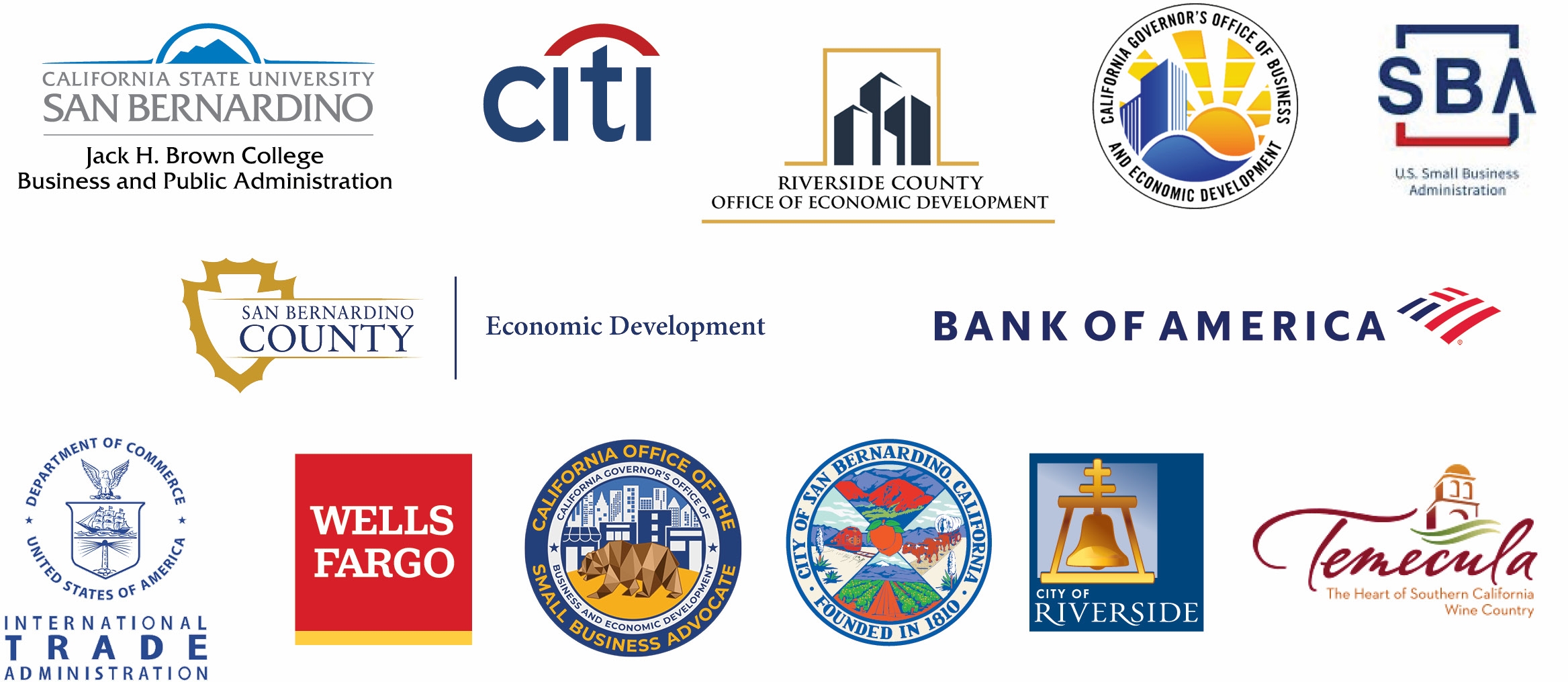 Historical Impact
Download a copy of the 2021 IECE Impact Report Here!