OWN IT Workshops
Due to the move to virtual operation of the CSUSB campus during the Spring 2020 term, the CSUSB Innovation Challenge has been canceled.
The FREE Single Day StartUp Experience for Innovative Changemakers!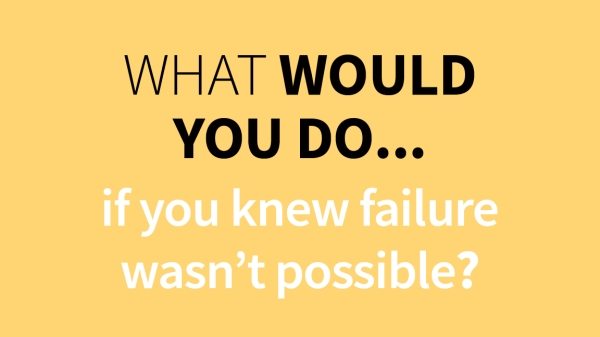 Held at the Jack H. Brown College of Business at Cal State University, San Bernardino on the specified Saturdays listed below from 9am til 4pm. Join us for a unique innovation-generating day workshop where we will learn how the art of entrepreneurship can be applied to solving problems in every school of thought and action. Tap into the tools you will need to take your ideas and turn them into working propositions!
AVAILABLE DATES:
Saturday, April 13th
Saturday, April 27th
Saturday, May 4th
Saturday, May 11th
Saturday, June 1st
Saturday, June 8st
WHO SHOULD JUMP ON THIS?
Social changemakers & influencers
Anyone looking to launch their dream
Potential small business owners
Those that want to learn what it takes to solve problems that people care about!
Motivated people that want to learn what it takes to start your own venture
Anyone looking to adopt a different successful mindset!
Individuals looking for a staring point to build on their ideas!
Workshops are FREE for all to join. Lunch will be provided.
Please contact us directly for any questions at
entre@csusb.edu
or call
909/ 537-5708
.
LEARN FROM A LEADER IN ENTREPRENEURSHIP EDUCATION
The OWN IT! Workshop Series is offered by the CSUSB Entrepreneurship program, a leading University in providing entrepreneurship education. Recently honored as one of the top 35 Global Business Schools for fostering Entrepreneurship and Innovation, CSUSB Entrepreneurship has extensive experience in delivering innovative and relevant entrepreneurship education programs for students and professionals.