Lunch + Entrepreneurs where Lunch IS On Us!
May 17, 2018
The Obershaw Terrace @CSUSB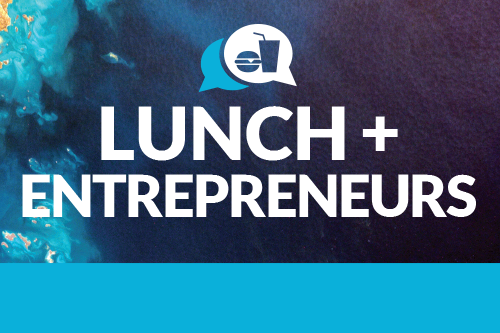 You are invited to pick our brains, learn from our success, hear about what you never thought to expect...ALL over some FREE Lunch! Meet & Greet with IE's Finest Entrepreneurs. Have you ever wondered what it really takes to revolutionize an industry, drive consumer |markets or sustain a thriving empire? Why not ask the "experts" themselves? This event will give you the distinct opportunity to directly meet, converse and network with well-versed Entrepreneurs from various industries – a chance you don't get everyday! Be sure to sign-up ASAP, seating is limited! This event is open to ALL CSUSB Students, staff and faculty!